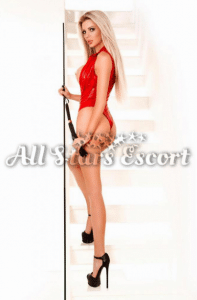 We hope you had a lovely Christmas gentlemen! We're looking forward to a very happy New Year too. If you haven't seen it yet, we have a great deal going for all you party guys out there. We have some new and exciting VIP packages to introduce you to. You can have a number of escorts at your place, with a bath full of champagne if you really want! Go and read more…
Travelling home after Christmas?
If you're travelling home between Christmas and New Year, you may be using one of London's airports. We are delighted to tell you that if you want airport escorts, we're the agency for you! We know what it's like. You've just had Christmas in London, probably with family or friends, and now you have a long flight home.
Perhaps you're staying at a Heathrow hotel or something like that? Well, if you have at least one night before your flight when you can finally be alone, we recommend that you book one of our airport escorts. They will help you forget all about the stresses of travel, and indeed any job you may be returning to.
See the year out with airport escorts
If you want a truly fitting end to 2018, then you really need to see one of these airport escorts at your hotel before your flight. It may be the last chance you get to see a girl in London before you jet off to wherever you're travelled in from. What better way to remember London? What better way to remember 2018?
We are open all over the holidays. Just when you're all sitting back waiting for the New Year, and you've forgotten what day it is, the girls at Allstars Escorts are still working hard to make everyone happy. They love this time of year, mainly because they like to celebrate in style!