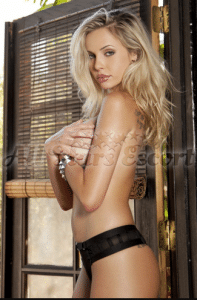 It's the same answer we've been giving for decades really. The short version is yes, if you want to. But you should never feel obligated to do so. London escorts are highly professional women, and they realise that they get paid very handsomely indeed for what they do anyway. They don't need extras, but they are always welcome.
Ask yourself what you can afford with London escorts
Whilst we (and the girls) are happy for you to spend all your money on London escorts, we don't want you bankrupt yourself or your family! If you are considering buying a gift for one of our girls, no doubt you will have realised that it can't be any old junk. So you need to ask yourself can you you really afford it, or do you want the extra expense when you're paying for her company anyway.
Don't feel obligated
Just because the escort you book is particularly high class (perhaps from our elite London escorts gallery), it doesn't mean you should feel obliged to buy her a gift. If you're booking a VIP escort, you'll already be paying a greater price than usual on Allstars, so you need to think about that. This and the fact that she doesn't expect anything anyway!
If it makes you happy
If it makes you happy, it can't be that bad can it? Regardless of what it costs. The object of a booking with one of our London escorts is that you have a good time. It's not about them, even though they enjoy their career anyway. They will go off and see more clients, so it's not as though the experience will be as memorable to them, as it is to you. So, if getting a gift and experiencing your London escort's appreciation is important to you, go ahead and indulge!