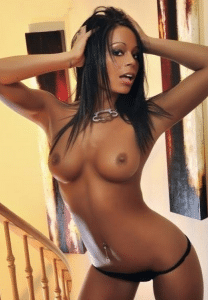 We're getting bigger and bigger! And we're very happy about it! 2015 was a marvellous year for everyone at Allstars Escorts and we're well on track for making 2016 even better! This is the reason we've taken on more new cheap London escorts, and we'll be taking on even more over the coming months
So, without further messing about, let's take a look at some of the new cheap London escorts we have at Allstars. You can go to the girl you choose to see more of by clicking her link.
Want to be one of our new cheap London escorts?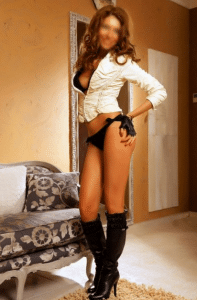 Here's a message for you if you'd like to join the team at Allstars Escorts. It's from one of our latest additions, the lovely Kylie.
"I haven't been with the agency long, but already I've had some great bookings. The customers all seem really nice and respectful, but I think the best thing about working with Allstars is that they let me choose what hours I want to work. I like to stay up really late, so I'm now one of their best 24 hour escorts. If you are looking for a good agency, where you can get lots of bookings, you couldn't really get a better one than this to be honest…"
If you're reading this Kylie, we'd like to say a very special thank you! And she really is a great 24 hour London escort gents; as are all the girls we have available throughout the night and into the early hours.
What does it take to be a cheap London escort?
Well, it doesn't take a great deal to be perfectly honest. Many agencies demand this and that, but to be honest with you, what we're looking for is probably what you already know you have anyway. We require good looking women, with nice personalities and a positive attitude. It doesn't get much more simple than that really, does it?
Booking our new cheap London escorts
It couldn't be easier of course. You simply go to the list of available girls, choose one of the new cheap London escorts and call us on 07858 198 528. We'll take care of the rest of the arrangements.