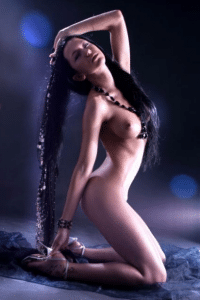 Now, to begin with, you have to understand that we don't mean the whole of Essex. It' a big county you know, and we're primarily based in London. So if you're looking for escorts to get all the way up to places like Colchester etc. you're out of luck we're afraid. However, we do cover those regions of Essex closest to London. So, let's have a look at where you can get your cheap Essex escorts shall we?
Brentwood
Chafford Hundred
Aveley
Purfleet
Chigwell
Buckhurst Hill
Waltham Abbey
Loughton
Those are just a few places where we could get cheap Essex escorts for you. We may go as far as Grays and Billericay etc. but it would depend on where our cheap Essex escorts are located in Greater London. If they're in East London, then they'll more than likely be able to travel the extra distance.
Anywhere else we can get cheap Essex escorts?
All in all, it's probably best you call us or use the messaging system on the website to get through to us. Just ask us about where we can get one of the girls. We could perhaps suggest a girl closer to you if you choose one on the other side of the city. We are certain you can appreciate that they won't want to travel all the way across Greater London, and then half of Essex for a £100 booking!
Let's make it worth their while
It's important to remember that if your cheap Essex escorts are travelling a little further than usual, you're likely to incur a small charge to cover her expenses. This could be for taxis, or perhaps one of our drivers if they're available. Either way, if they're not too far away, they'll get to you on time, and they'll still be cheaper and more reliable than any other escort you're likely to book online in London these days
At Allstars Escorts we really do try out best to please our clients!