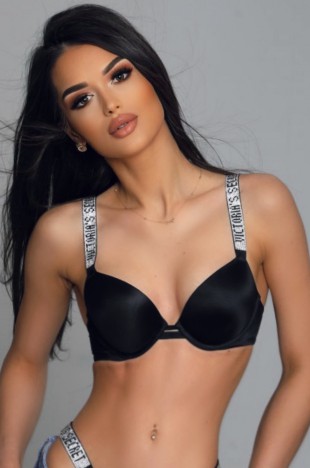 She is the best ! she has a sense of humor, she is pleasant, excellent services! I felt so good in her presence! I will definitely return !!! I recommend !!!!

Doris
replied:


Sincerely yours Doris.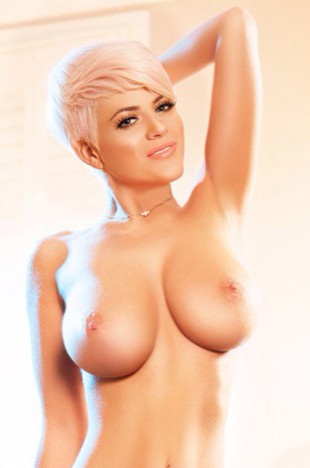 Without doubt this lady is the most lovely Company I have ever had, She is funny and Genuine and so much fun.. If you pass up the opportunity to spend some quality time with Pink then you are truly a fool. and yes she is like the pictures!

Pink
replied:


Sincerely yours Pink.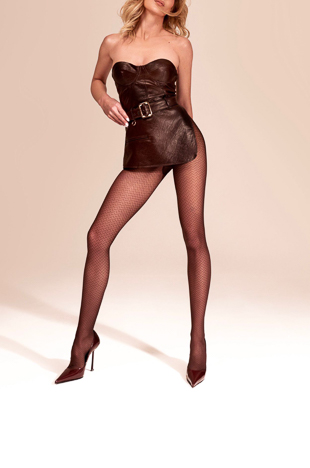 This lady It made my evening more beautiful. First of all she has a special personality, intelligence, a strong woman and about her body, nothing to say, it's just bestial! Thank you!!!

Helen
replied:


Sincerely yours Helen.