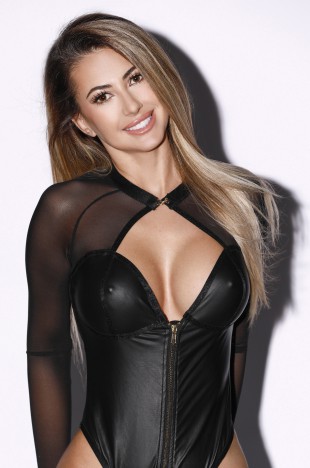 I have just returned from my second visit to the ravishing Renata. If possible, she looked even sexier than the first visit. So she's gone from 5 stars to 6 but they have no facility here to add any more stars. Indeed if I could, I'd add another 200! Renata is a precious gift to the world-I told her yesterday that just as we have Supermodels, we should really start a Superescort category. Renata is the Gigi Hadid of escorting-Tops...thouugh I always think of her bottom as well :) I only mentioned it 3 times in my previous review!! It really is the tightest and peachiest you can get-If you ever have an outfit request, just ask the lovely receptionist at All Stars (Sorry I still don't know her name) to ask Renata and she will greet you and look like the sort of girl you'd see in a nightclub (Remember those?!) and be too scared to chat up! Renata should be prescribed as medicine and with the side effect of anyone meeting her being unable to escape falling in lust! She is the best ever.

Renata
replied:


Sincerely yours Renata.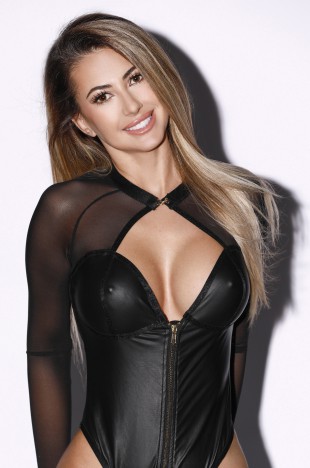 Oh my goodness. This is as good and ASS good as it gets. Renata is without any doubt the sexiest and loveliest girl I have ever met in all my years meeting beautiful women. Her attitude is cheery and her body is incredible. From top to bottom. Oh that bottom! I could mention it in every line here as it's a work of booty beauty! I cannot recommend Renata highly enough-She will make any man feel better and happier about himself. Renata was the perfect tonic in these difficult times Will I see her again? No need to answer that. I want a season ticket for life! xxx

Renata
replied:


Sincerely yours Renata.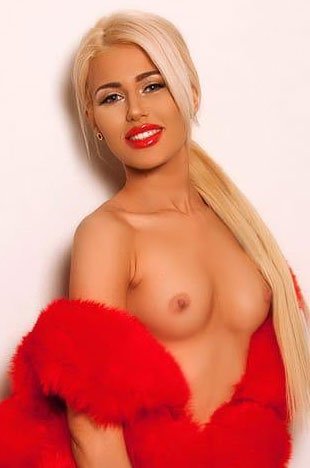 Incredibly Charming and easy going girl, very professional. Had a very good time. Strongly recommended :)

Sunny
replied:


Sincerely yours Sunny.