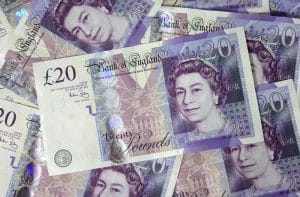 Allstars are looking to expand and this means we have openings for new London escorts. We are taking applications now, so get yourselves over to our recruitment page and fill out the form. If you need any help with it, or you're not sure what you have to do, just call us on 07858 198 529 and we'll help you out. Alternatively you can email us at: [email protected]
Work with the best London agency around
Allstars are quickly becoming established as one of the best agencies to work with in London. You might not find a load of flashy features on the website and things like that, but this is because we spend an awful lot of time communicating with the girls we represent and our many London clients.
Our client list
Our client list is literally huge! This is one of the main reasons why we need more escorts to join the team. Sometimes there aren't enough girls to go around and the demand is growing bigger and bigger all the time. This is clearly because we are one of the cheapest agencies around that still offer quality services.
Your earning potential
Don't worry though, there's still massive amounts of earning potential for you if you sign up. We don't take a lot from you for your booking. We operate under the assumption that you're going to get a lot of bookings anyway, so we're confident we'll make our share of money from the number of referrals we get you. The London escorts you see already on the website have been with us for quite a long time, so you will see that they are very satisfied with the amount of bookings they're getting through us.
Looking for an escort?
If you're looking for a London escort to keep you company tonight, please do not hesitate to browse our gallery, where you'll find a large variety of young ladies all eager to meet with you. At the moment we offer an outcall only London escorts service. The girls will come to your home or hotel promptly and ready to entertain.