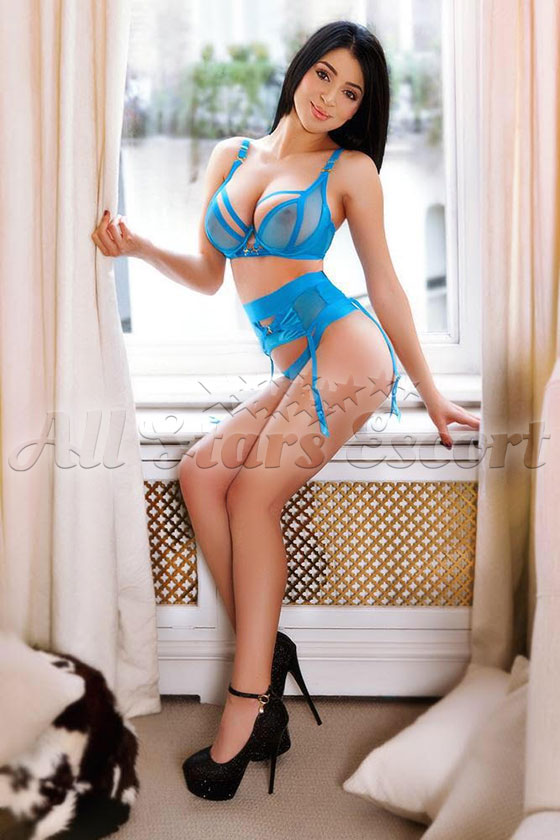 You want to be fit and healthy for all these London escorts you want to book don't you? Today we;re going to inspire you, or at least attempt to. The summer is usually the time of year when everyone suddenly rushes to get in shape, but this rarely works. If you haven't started by now it's not too late to make a difference, but don't expect to look like Zac Effron in a couple of weeks on the beach!
We find that when it comes to keeping in shape, it's more about setting up habits that you can stick to. This way you are more likely to succeed. If you try to do too much you will irritate yourself into not doing anymore, or perhaps even injure yourself.
Learn from our escorts
They are actually really inspirational when you consider them. How do you think these lovely young ladies stay in such great shape when they are out partying all the time and living the high life with their clients? They dine out and feast with their clients, they drink champagne and cocktails and generally live quite unhealthy lifestyles. Were it not for the balance they create of course. It's because they are disciplined and they know how to make their regime manageable.
No-one can hit the gym for hours on a daily basis. Well, not normal people anyway. Most of those that do this are obsessed with their fitness and this alone is no quality of life at all. Most of our London escorts manage about three days in the gym and when they are not going out on dates, they try to eat healthy most of the time. But they don't beat themselves up about it if they happen to slip once in a while. And this is very important.
Find your own way
We won't patronise you by telling you what to do. You really ought to know what is healthy and what isn't. Just do what they do and get a balance going with everything. Do the things you enjoy and eat the food you like, just counteract it with healthy stuff. Walk more, join the gym and try to go as often as you can. You can do it. It will take time, but make it achievable.