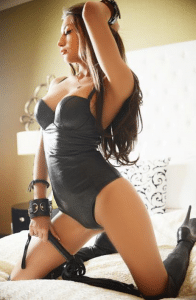 Don't believe in love? Join the club! You're not on your own with, and it's at times like this that your true beliefs come creeping to the surface. February 14th is just another day, dreamed up and made even more popular by marketing companies, to sell stuff to you that you don't really need. The truly discerning among you will be able to see through the nonsense of course!
What is love?
There are those that strongly believe that love is merely a temporary lapse of reason and better judgement. That is exists to trick our species into procreating. Our more rational minds probably wouldn't entertain the thought of "love" half as much were this not the case. "Love" is simply a way for people to feel less alone, and a reason to have children. When they are with a partner for any length of time, it's loneliness, or the fear of loneliness, that keeps them together and not this artificial construct we call love.
Hell, if we only concentrated on our baser instincts, we would only get together occasionally to alleviate this loneliness or to have sex. After all, we are the only species on the face of the planet earth that actually has sex for the purpose of pleasure as well as procreation! And this too has been connected to "love" mostly to sell stuff!
Alleviate your need for "love" with escorts
If you have trouble with the "love" bug, don't take it too seriously. And remember that you can always alleviate the symptoms by booking escorts. We have girls available to you 24 hours a day, all over London and Greater London. There's never any reason to be lonely. Have the girl of your dreams on your terms, when and where you want her!